---
Thanksgiving Safety
Thanksgiving is a joyous occasion celebrated in the comfort of home with family and friends. Unfortunately every year countless Americans end up in the hospital or much worse. In 2016, U.S. fire departments responded to an estimated 1,570 home cooking-related fires on Thanksgiving. This makes Thanksgiving the peak day of the year for home cooking fires. Christmas, Superbowl Sunday, and other holidays don't even compare to Thanksgiving when it comes to danger.
The statistics show an alarming increase in injuries, illness, and death around Thanksgiving. Road-related accidents account for a large number of injuries and deaths, but cooking equipment was involved in almost half of all reported home fires and home fire injuries, and it is the second leading cause of home fire deaths. Other turkey day activities like excessive unhealthy eating, deep frying turkeys and drinking contribute further to Thanksgiving harm. Unfortunately, we can't help you with rowdy in-laws, or by watching your diet for you, but we can give you some helpful Thanksgiving-related safety tips to keep you out of harm's way this holiday. Doctor Housecalls of Paradise Valley is available from 10AM-9PM on Thanksgiving if you require urgent medical care due to a Thanksgiving injury like a burn, cut, or turkey overdose.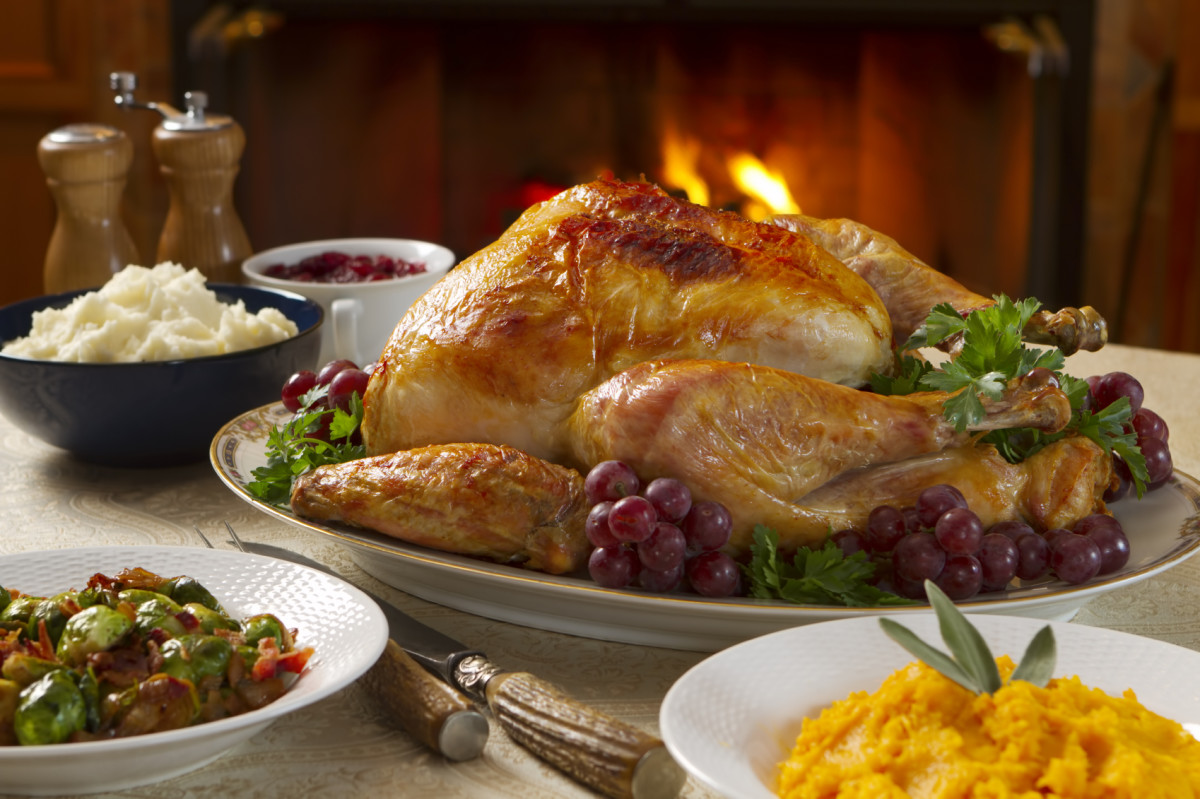 Top 10 Safety Tips
Stay in the kitchen when you are cooking on the stovetop so you can keep an eye on the food.
Stay in the home when cooking your turkey, and check on it frequently.
Keep children away from the stove. The stove will be hot and kids should stay three feet away.
Make sure kids stay away from hot food and liquids. The steam or splash from vegetables, gravy or coffee could cause serious burns.
Keep knives out of the reach of children.
Be sure electric cords from an electric knife, coffee maker, plate warmer or mixer are not dangling off the counter within easy reach of a child.
Keep matches and utility lighters out of the reach of children — up high in a locked cabinet.
Never leave children alone in a room with a lit candle.
Keep the floor clear so you don't trip over kids, toys, pocketbooks or bags.
Make sure your smoke alarms are working. Test them by pushing the test button.
Top 10 Turkey Fryer Tips
Top 5 Thanksgiving Traveling Tips
---